welcome to Memorial Family Dental
Where we make your whole family smile!
Welcome to Memorial Family Dental
Our goal at Memorial Family Dental is simple: to provide the most friendly and professional care possible for you and your entire family, from the youngest to the oldest. We absolutely love dentistry and the way it can truly change people's lives for the better. We look forward to meeting you and your family soon!
memorial family dental
offering a full range of dental services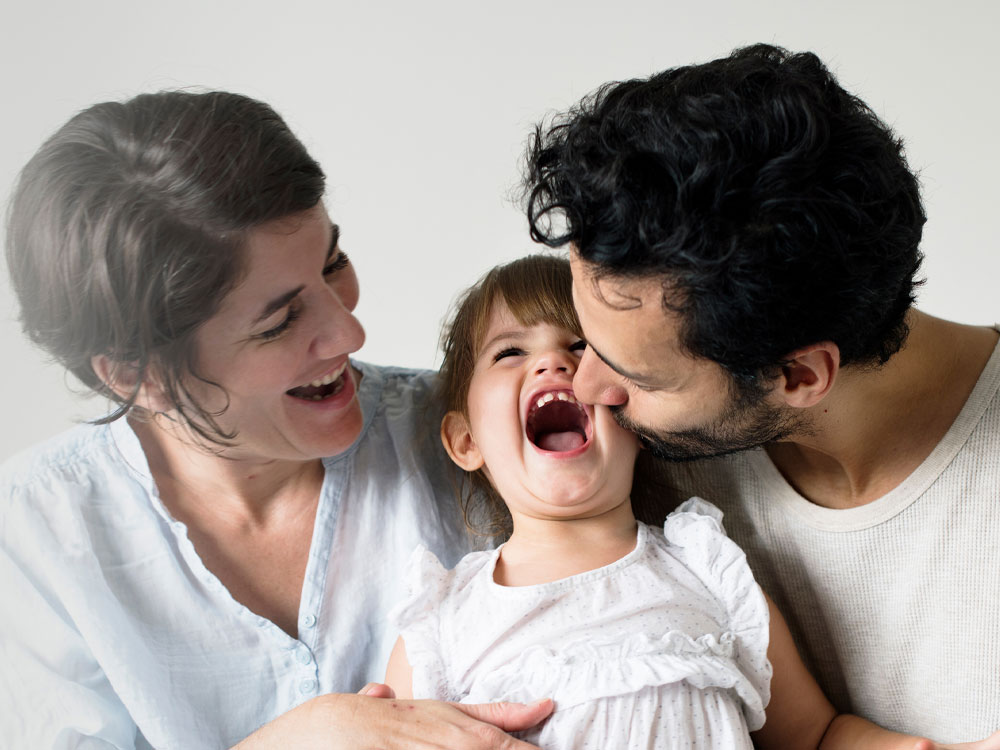 General Dentistry
From routine cleaning to exams and treatments designed to prevent larger oral health problems.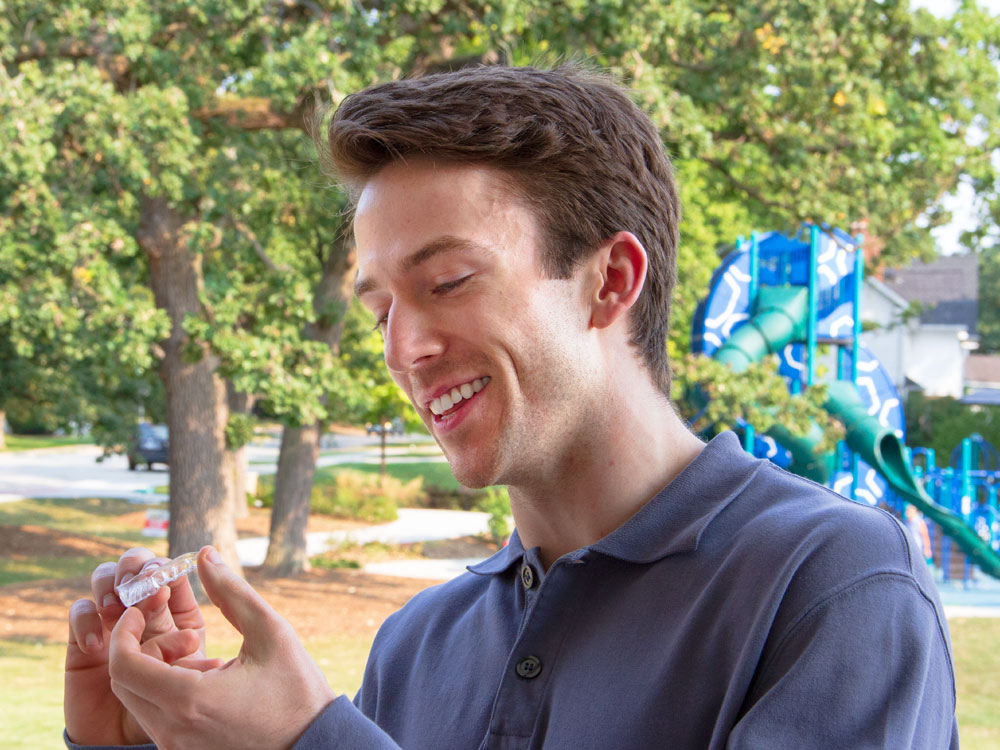 Invisalign
Invisalign clear aligners are the prefect choice for getting the smile you deserve. We are trusted by the NFL!
Cosmetic Dentistry
Get a more youthful appearance, make your teeth look brighter, and help you feel more confident.
Crowns & Bridges
Protect your teeth that has been damaged, cracked or mis shaped. We are here to help.
Veneers
Veneers can help restore a smile from slight chips, cracks, and discoloration and restore confidence.
Restorative Care
Improve function and your oral health with restorative dentistry. We put your health first with proper care.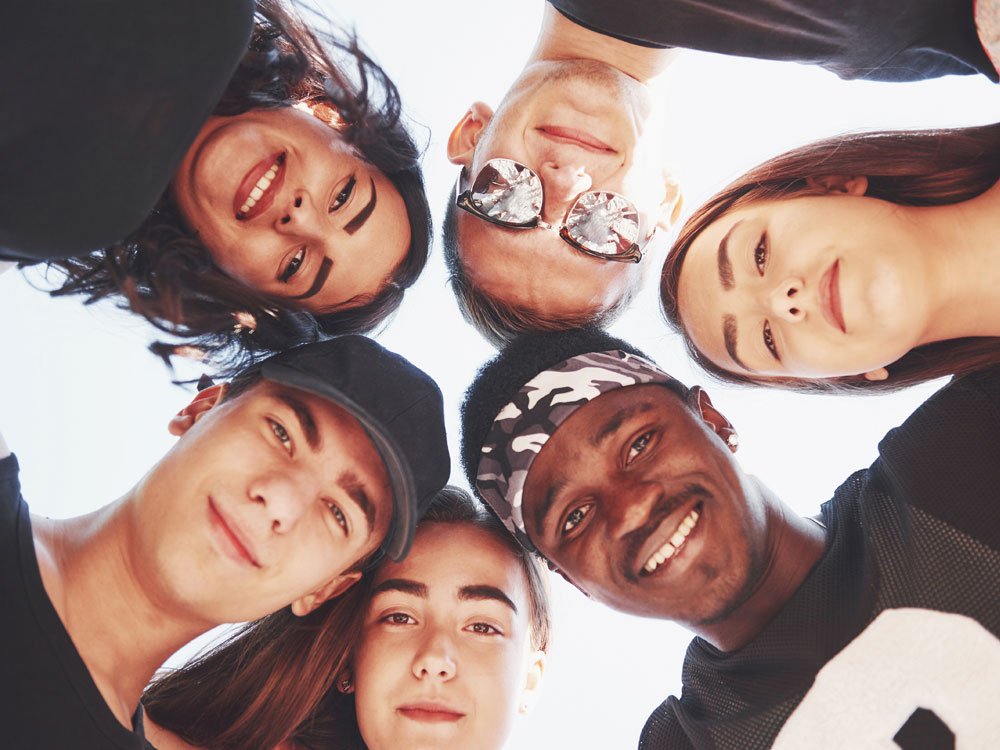 Orthodontics
Correcting orthodontic problems can help prevent tooth decay, gum disease and even tooth loss.
All on 4 implants
Improve oral health with in the long-term, as they reduce the rate of dental issues like periodontitis.
Sedation Dentistry
For our nervous friends, we offer several sedation options and can help soothe your dental experience.
Periodontal Disease
Periodontal diseases is fairly common and if caught early by your dental professional can be treated effectively.
Emergency Dentistry
Emergency dentistry is here to help you with those unforeseen dental issues that require immediate attention.
Pediatric Dentistry
From cleaning and fluoride treatments, as well as nutrition and habit counseling we are here for you.
Meet our team
Meet our Doctors
We look forward to serving each and every one of you. Meet our team of professionals that make you smile everyday!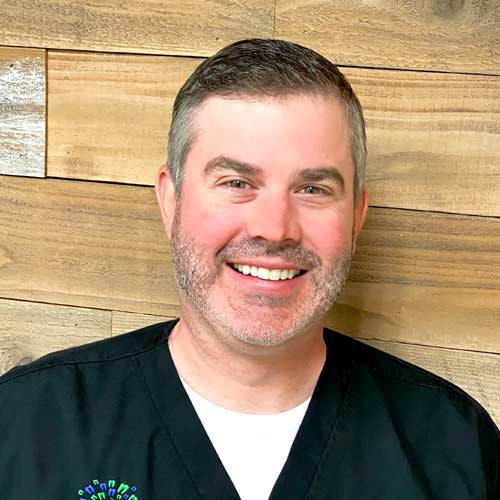 Dr. Dean Lankford
From the age of 4 in Long Beach, Mississippi, Dr. Dean Lankford wanted to be a dentist. After growing up woodworking with his grandfather and learning how to live a good life, he went to University of Florida (Go Gators!) and graduated Magna Cum Laude.
Dr. Sandhya Harpavat
Dr Harpavat practices dentistry with a "mom's touch" getting to know her patients and understanding their needs carefully. She wants her little ones and young adults to become confident adult dental patients, excited to care for and show off their beautiful smiles.
"What they are saying about us"
Find us
We are easy to find, we are just a click away!
Address
12528 Memorial Drive
Houston, Tx 77024
Have Questions? Why not schedule a free initial consultation today?