Patient Information
Welcome to Memorial Family Dental
We welcome new patients at Memorial Family Dental!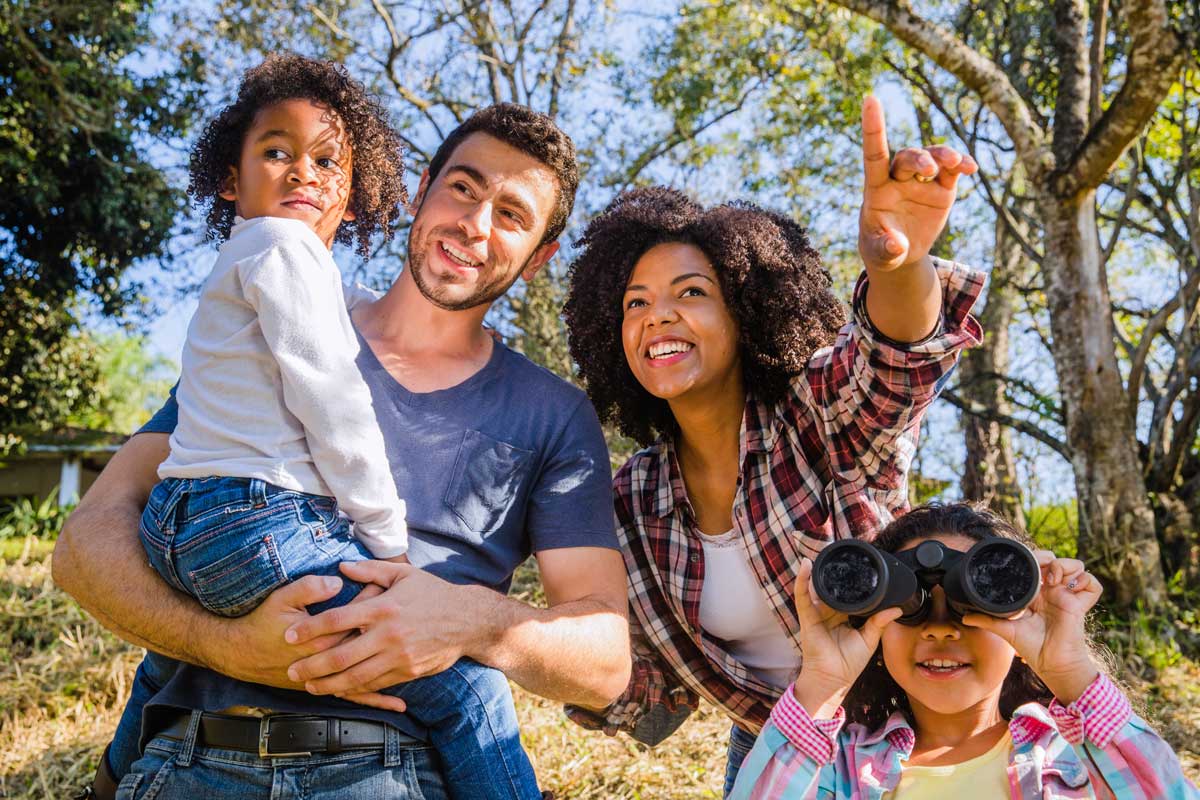 Welcome to Memorial Family Dental, where we are excited to meet and welcome new patients like you! At our practice, we prioritize your dental health and strive to provide exceptional care in a warm and friendly environment. Whether you are seeking routine check-ups or specialized treatments, our team of experienced professionals is here to ensure that your smile shines brightly. Join us as we explore the comprehensive dental services we offer, discuss insurance and payment options, highlight the ease of scheduling appointments with us, delve into why choosing Memorial Family Dental is a great decision for your oral health needs, and introduce you to our talented team of dentists, hygienists and other staff. Let's get started on this journey towards optimal dental wellness together!
New Patients
Are you a new patient searching for a reliable dental practice? Look no further than Memorial Family Dental! We understand that finding the right dentist can be a daunting task, but rest assured, we are here to make your experience comfortable and stress-free. From the moment you walk through our doors, we strive to create an atmosphere that feels welcoming and inviting.
At Memorial Family Dental, we believe in building strong relationships with our patients. Our team takes the time to listen to your concerns and tailor treatment plans specifically for you. Whether it's a routine exam or a more complex procedure, our skilled dentists and other staff will ensure that you receive personalized care every step of the way.
We value open communication with our patients. If you have any questions about your oral health or need clarification regarding treatment options, please don't hesitate to ask. Your comfort and understanding are of utmost importance to us.
As part of our commitment to providing exceptional care, we stay up-to-date with advancements in dentistry. This allows us to offer cutting-edge treatments using state-of-the-art technology. Our goal is always to deliver effective results while minimizing discomfort during procedures.
Joining Memorial Family Dental means becoming part of our dental family. We take pride in fostering long-term relationships with all our patients because we believe continuity of care leads to better outcomes for oral health overall.
Ready to get started? It's easy!
Have Questions? Why not schedule a free initial consultation today?
Find us
We are easy to find, we are just a click away!
Address
12528 Memorial Drive
Houston, Tx 77024