Services
Memorial Family Dental in Houston is here to help!
memorial family dental
offering a full range of dental services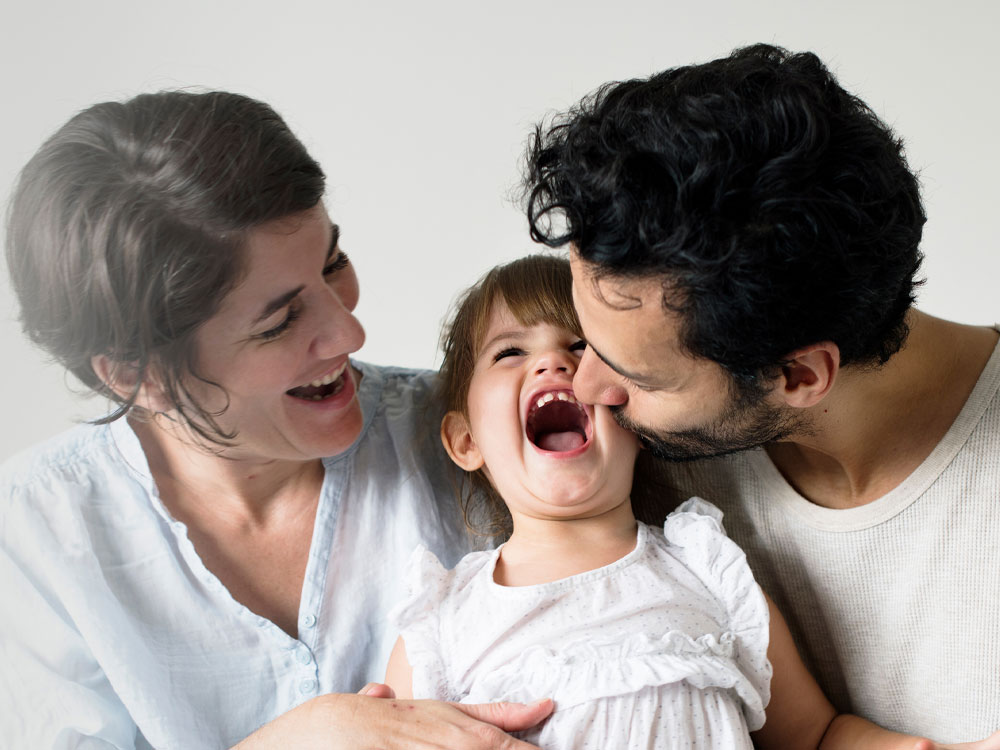 General Dentistry
From routine cleaning to exams and treatments designed to prevent larger oral health problems.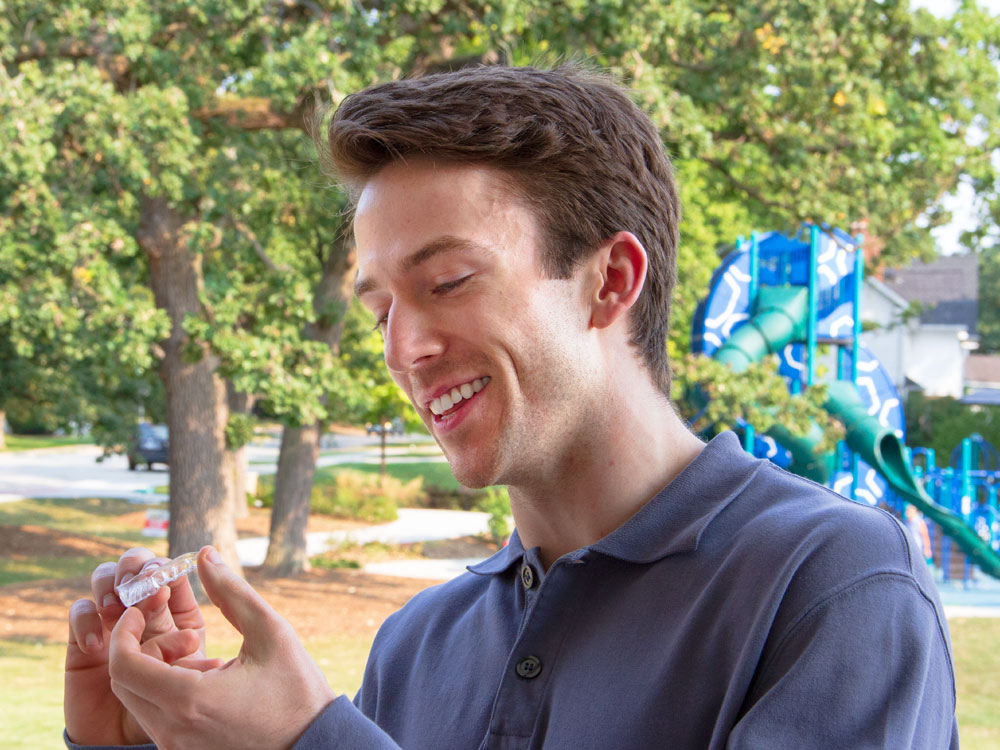 Invisalign
Invisalign clear aligners are the prefect choice for getting the smile you deserve. We are trusted by the NFL!
Cosmetic Dentistry
Get a more youthful appearance, make your teeth look brighter, and help you feel more confident.
Crowns & Bridges
Protect your teeth that has been damaged, cracked or mis shaped. We are here to help.
Veneers
Veneers can help restore a smile from slight chips, cracks, and discoloration and restore confidence.
Restorative Care
Improve function and your oral health with restorative dentistry. We put your health first with proper care.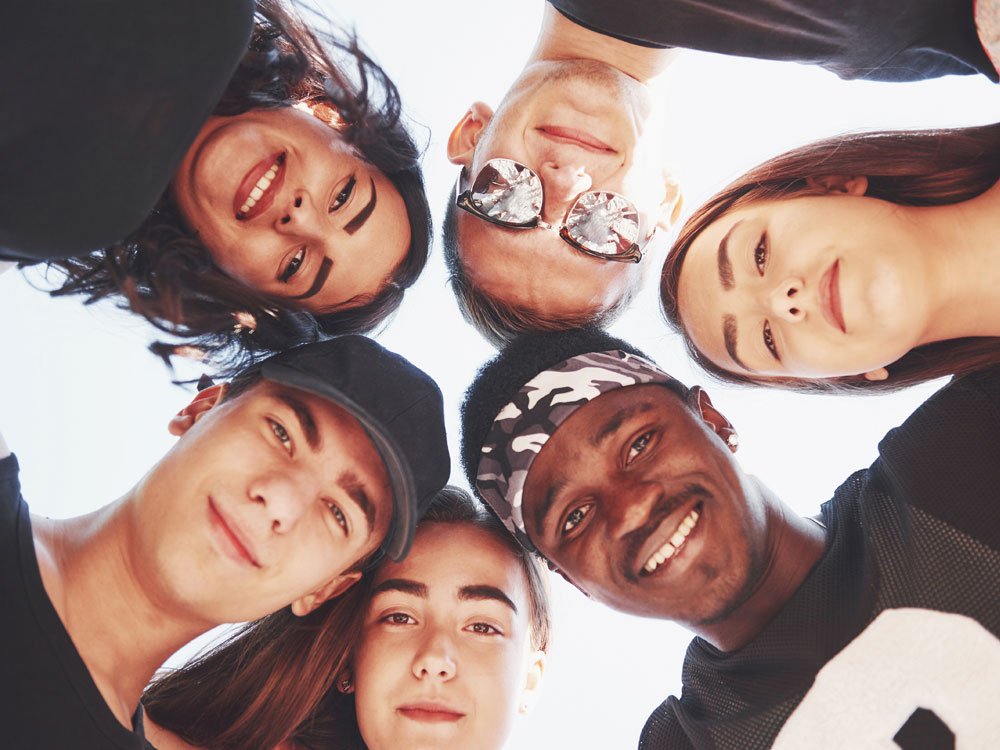 Orthodontics
Correcting orthodontic problems can help prevent tooth decay, gum disease and even tooth loss.
All on 4 implants
Improve oral health with in the long-term, as they reduce the rate of dental issues like periodontitis.
Sedation Dentistry
For our nervous friends, we offer several sedation options and can help soothe your dental experience.
Periodontal Disease
Periodontal diseases is fairly common and if caught early by your dental professional can be treated effectively.
Emergency Dentistry
Emergency dentistry is here to help you with those unforeseen dental issues that require immediate attention.
Pediatric Dentistry
From cleaning and fluoride treatments, as well as nutrition and habit counseling we are here for you.
Have Questions? Why not schedule a free initial consultation today?